During hot summers everyone wanted to stay cool, so air conditioner is one such thing that can help you a great deal in tackling the severe heat.  But simultaneously, it can also add to your utility bills some extra burden, especially if your air conditioner is older. So if you are worried about the extra monetary burden because of the older air conditioner and you are thinking of removing it, then wait for a minute, as there are few ways in which can help you in lowering down the utility costs attached to your air conditioner. You can apply these options for bother central air condition unit as well as for the window A/C. Following are few things that can help you in keep your home cool through energy efficient ways and keep your bill lower than you expected.
Proper Installation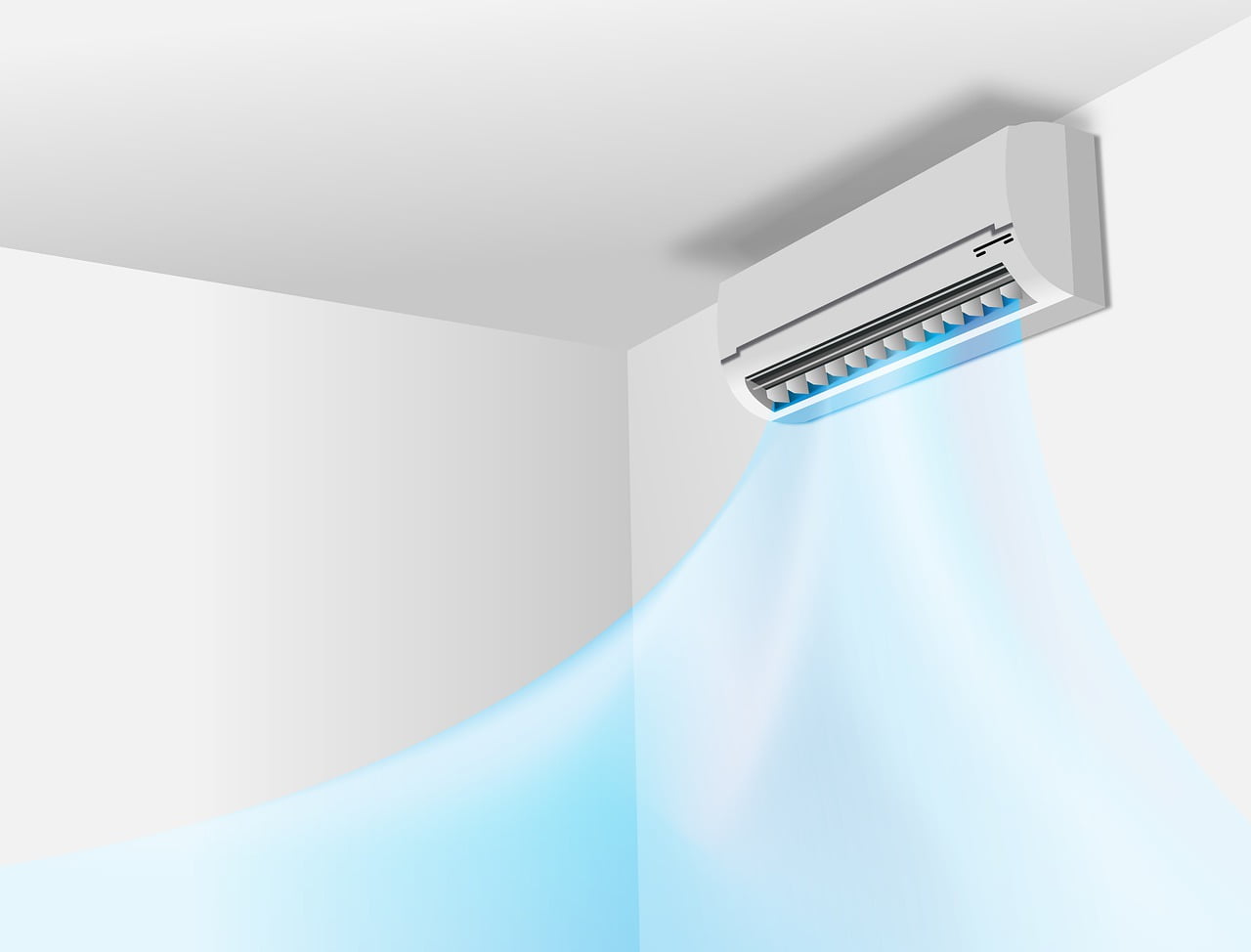 First thing that you have to make sure is that your air conditioner must be properly installed, no matter it is in-wall unit or window air conditioner, it should be sealed properly and there must not be any empty space from where cool air can be lost or it provide way for hot air to come through. Installation and removal of window air conditioner is much easier as compare to in wall unit, but it can also be removed during cooler months and the hole need to be sealed to avoid extreme weathers.
Regular Maintenance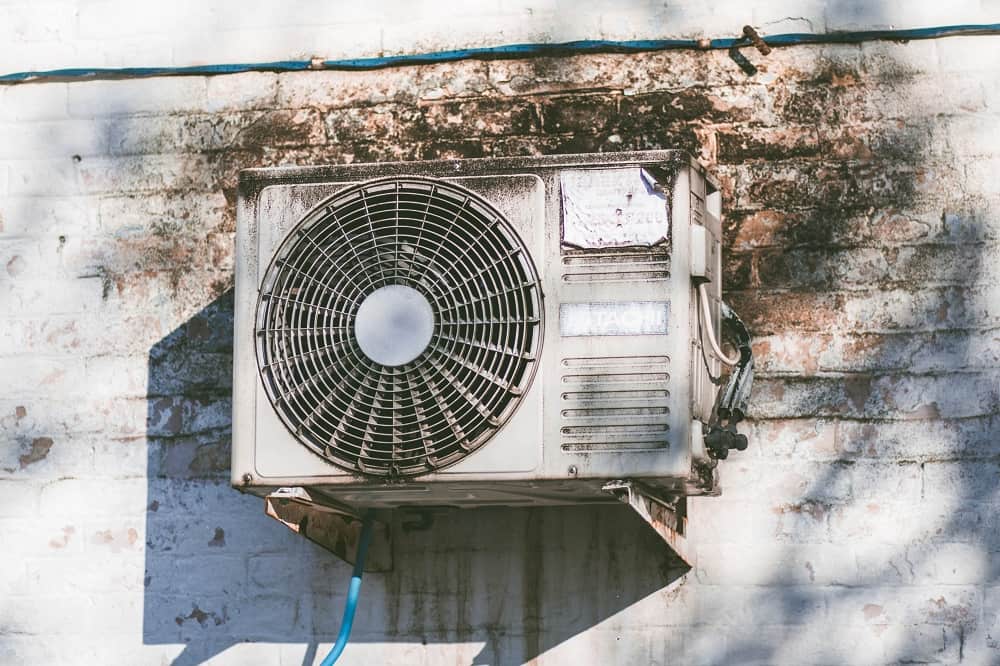 One of the most important thing that can allow you to save money is proper and timely maintenance of your air conditioner. For this you have to specially care for the replacement of filters. There are many A/C units that come with disposable air filters, which you have to change every month. In most of the cases your central air conditioning unit work very efficiently but still you need to hire the services of air conditioning specialist to check the heating and cooling system to keep it efficiency at the maximum level.
Replace old Thermostat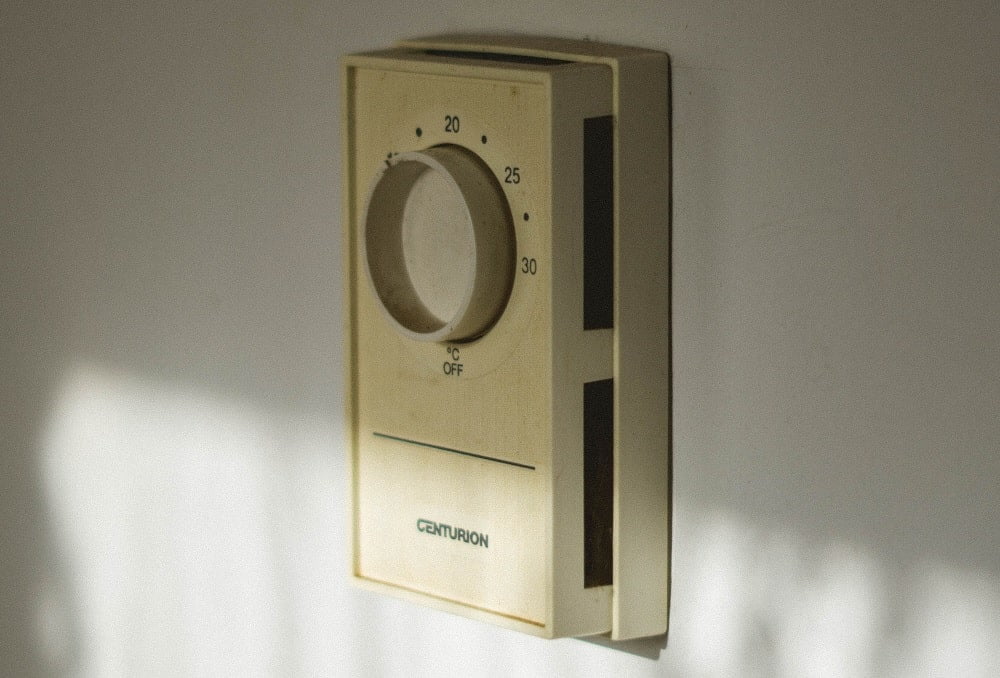 You must know that the central air conditioning units are controlled with the help of thermostat hang on the wall. So if you are having an older thermostat then you should replace it with a new digital thermostat which is programmable for a week or even in some cases more than a week. This can be a great option because with this you can reduce its operations when you are going outside home or going for sleep or can speed up again when you anticipating coming back or waking up. Some of these are also Wi-Fi enabled, so you can control these easily with your computer or Smartphone.
This digital thermostat is little costly then standard version, but it is also easy to install because you can connect it with existing wires. Occasionally if the wiring is complex or you don`t feel easy to connect the wires then it's better to take help from the professional.
Energy Efficient Lighting
Light switches, light bulbs and outlets can be cause heat. If you install energy efficient lighting then it can not only consume less electricity but also generates less heat, so your room don`t become too heated and this will require you air conditioner to run less.
Installation of Weather Stripping
Weather stripping is one of the best things that are designed for stopping the air flow through windows sashes and doors when they are closed. It is an easy to do project where you just have to use latex caulking to seal window frames. It is good option to use high quality latex caulking, because it can be painted to match the color of your doors and windows and it can also last longer than others ordinary sheets.
When it comes to sealing doors, there are products that are available in the market, than you can purchase and seal your doors. In some cases if you are an experienced person who can use the tools well, it will not be a difficult thing at all, but if you don't feel comfortable in using the tools and equipment than its better to hire the services of some professional who can get you job done in best possible way. This way you cannot only save your time but also the money that you may waste while doing it yourself but cannot be able to complete in best possible way.
Installation of Window Film
Another way to cut down your air conditioning cost is through installation of energy efficient film on your room windows, which will noticeably reduce the heat transfer. These films can easily be installed to fit the glass and connect to static cling.
Some of the main manufacturers of these films claim that around 70% of sun heat can be reduced by installing these films. This will result in reducing your air conditioning cost. One thing that you have to know is that the manufactures claim that natural light can pass through these films easily but it can make your room darker. Another thing is that they can also change the architectural appearance of your window glass as when you look from outside of windows it appears like mirror.
Insulation using Rubber Window Gaskets
Windows is one such place in your room that allow cold and heat to enter your room. The best option in this regard is to replace your old windows with the new and more energy efficient ones. One thing that you have to keep in mind is that it is not an inexpensive option so you must hire the services of some professional who can deal with the task on best possible way. In case if you think that you are an experienced person in performing your task then you can do it on your own as well. If you wanted to go for economical and easier options then you should use rubber gaskets for insulating your windows.
So these are few options through which you can reduce your utility bills by following these above options.