If summers have started in your area, then you may prefer staying inside your home, but to have a comfortable home stay, you must need a central air conditioner unit. You may wanted to get it as soon as possible, but it`s better to slow down your search and purchase it after proper due diligence.
After doing some search you may have noticed that buying a central air condition unit is an expensive investment. Further there are also people who don`t know about the important things to look for while purchasing a new air conditioner and what questions do they need to ask from the contractor regarding its installation. So it can be a tough job. As most of the Air conditioning units that is available in the market last from 10 to 20 years, so it will be a nice idea, to do some proper information gathering before making the purchase.
Now is the time when you can do proper research on different air conditioning units, and decide the perfect one depending on your requirements.  In case your already installed air conditioning unit is out of order, or it isn`t working properly, then you must try to get a new one installed before the arrival of summers, to ensure that you can spend hot summers in your cool home. For this you also need to have some fans, closing down on your windows blind, swapping your sheets and all other things which can help you in reducing your home temperature. So if you have made you mind of purchasing a new air conditioning unit, then following are some important things that need your consideration.
6 Tips for Buying Central Air Conditioning
Your home location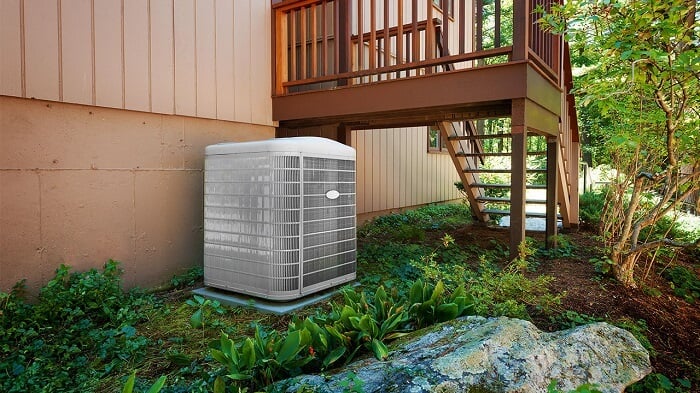 One of the most important thing you have to consider, that where you live. It plays a big role in your decision about the purchase of central air conditioning unit. This is important because you need to buy an air conditioning unit according to the cooling load as well as the climate of the place where you live. Like if you are living in a arid, hot region then it's better to get an evaporator cooler and for other areas compressor driven air conditioning unit can be a good choice.
Right size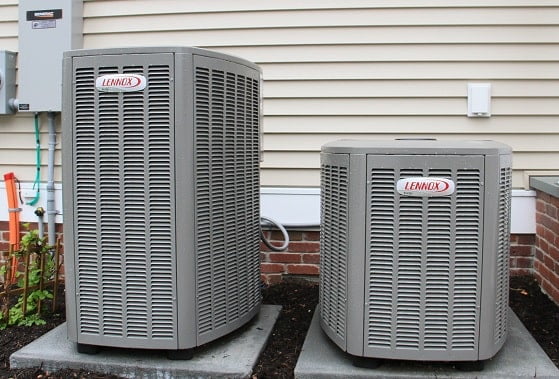 It is a difficult question to decide about the right size of air conditioning unit for your home. So you have to be very much careful while selecting air conditioner for your home. In case if you choose a larger unit then required then it will make your home feel clammy and damp. On the other-hand if you install a smaller unit then required then it will not be able to keep your home cooler on the hot summer days. Mostly people hire a professional contractor who can help them in deciding about the size of air conditioner required for their homes. It means that you have to allow him proper access to your house including crawl spaces, basement, attic and all other rooms and areas because after visiting your house in complete he will be able to decide about required size of air conditioning unit for your home.
In case if you already have an air conditioning system installed in your home, then it is quite possible to attach your new unit with existing ducts. This is surely based on the assessment of a qualified and experienced contractor as he will check the compatibility and unit size to determine if it is possible or not. In case if you are installing the air conditioning unit for the first time, then make sure that you have installed this at the best location with beast sealing and proper duct insulation.
Picking SEER values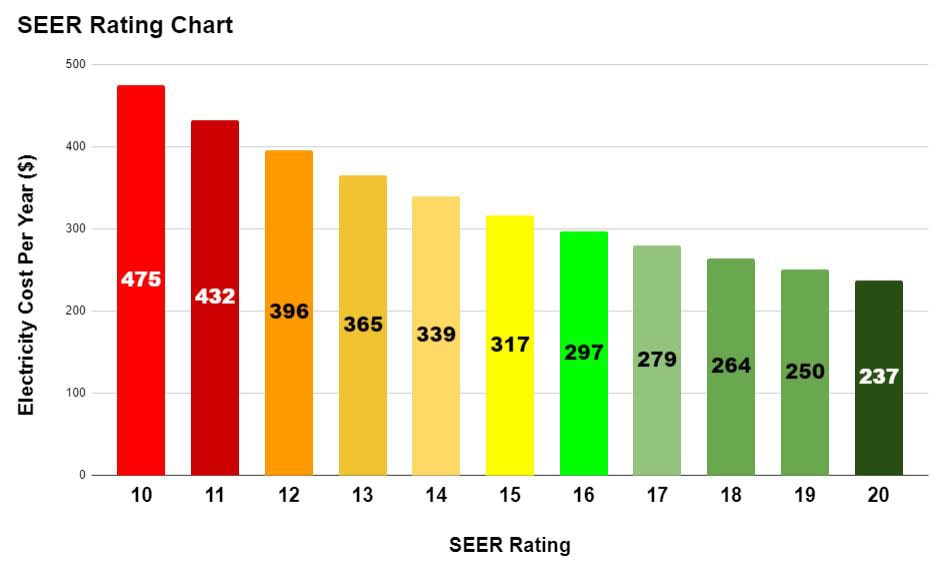 SEER means Seasonal Energy Efficiency Ratio, so when you are looking to purchase a new air conditioning unit, then it becomes an important factor. Mostly the experts and professionals recommend choosing an air conditioning unit which is having SEER rating more than 12.0. In most of the cases, you will require buying an air conditioner below than 14 SEER rating and you will never ask to buy a unit with more than 16 SEER.
SEER working phenomena is that air conditioner unit with higher SEER works more efficiently. However, there is an issue, and that is, this SEER value is calculated on the basis of lab setting and not in the real world settings. So if you are thinking that you can afford purchasing A/C with higher SEER, even then you must not go for an A/C with higher than 16 SEER as it will be fine for your requirements.
Energy Efficiency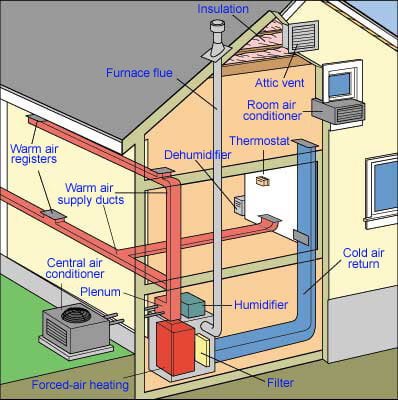 It is said that if you want save energy, then its better not to use air conditioner, but this is not the choice that most of us opt for. So the next best solution available for you is to go for the energy efficient air conditioners that are available in the market.
You can select air conditioner with a SEER rating of more than 10. Another thing to consider is that the size of air conditioner that you buy should be according to your area. If you choose an oversized A/C then it will consume more energy and also give a damp feeling as it will unable to remove humidity.
Maintenance Features
In a central air conditioning unit, there are few things that you have to check when it comes to its maintenance. You should try to buy a system with fan only switch. This helps you in reducing your cost as you can use it for nighttime ventilation.
There is a filter check light in many of the air conditioners, which can tell you about the need to check your filter. Remember changing filter on time and when required is very important as clean filter helps in running the A/C efficiently.
Noise
Last but not the least important thing that you need to consider is the noise that you're A/C unit makes. Although you can say that the unit is outside your home but you also don`t want to disturb your neighbors.