IDP. Generic is a common problem or threat shared mostly amongst gamers who download and run cracked games. The antivirus detects it as a threat and in response, some users like to take it seriously while others are too non-serious about it. In this article, we are going to comprehensively discuss the IDP Generic virus and help you understand what exactly it is.
IDP.Generic: What Does It Mean?
In simple words, IDP. Generic is a type of malware detected by antivirus software. To understand the malware in detail, let us split the term into two words. First, we have IDP, abbreviated to Identity Protection, and then Generic, meaning a collection of shared nature, which is the same in this case, threats.
Therefore, IDP. Generic is a family of threats that can harm your identity in several ways. As a result, there is no set rule as to how it will attack your identity. It will resort to new techniques each time that will stretch across different aspects. In most cases, the IDP. Generic gets detected by Avast Antivirus due to which it is mostly referred to as IDP.Generic Avast.
How Does IDP.Generic End Up In Your Computer?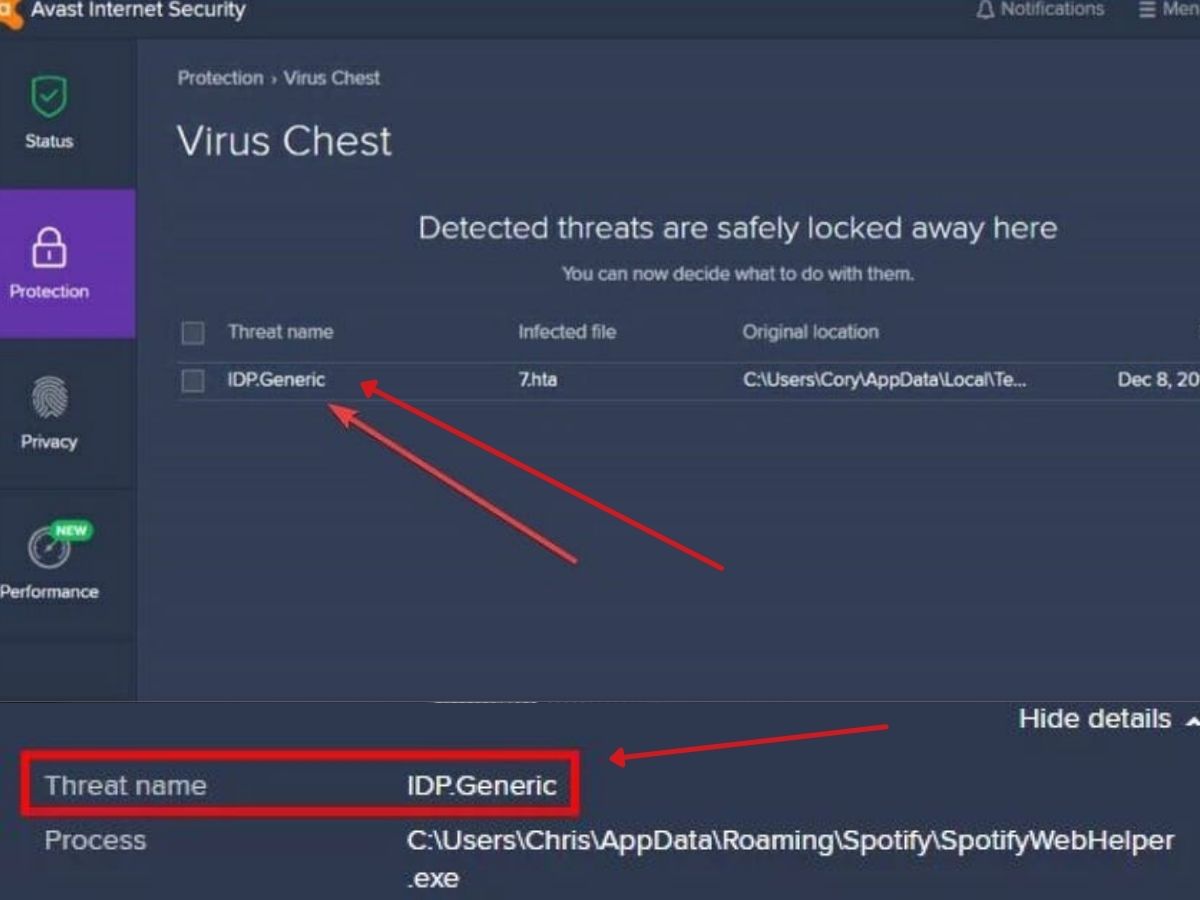 As we already know, viruses can make their way inside computers in many ways. However, when it comes to Trojan horse viruses, they usually enter as the user downloads cracked software or games. Initially, as the user is downloading a cracked software or game, you cannot guarantee whether a virus exists or not.
So, in a way, we welcome these viruses into our computers. To be on the safe side, you should know that there are multiple other ways through which your computer can become affected by the IDP. Generic malware includes downloading games or software from non-trusted sources.
A suspicious email ending up in your inbox and you having to open it will cause the virus to enter the computer and clicking random pop-up advertisements on shady websites is another major reason too.
Symptoms Associated With IDP.Generic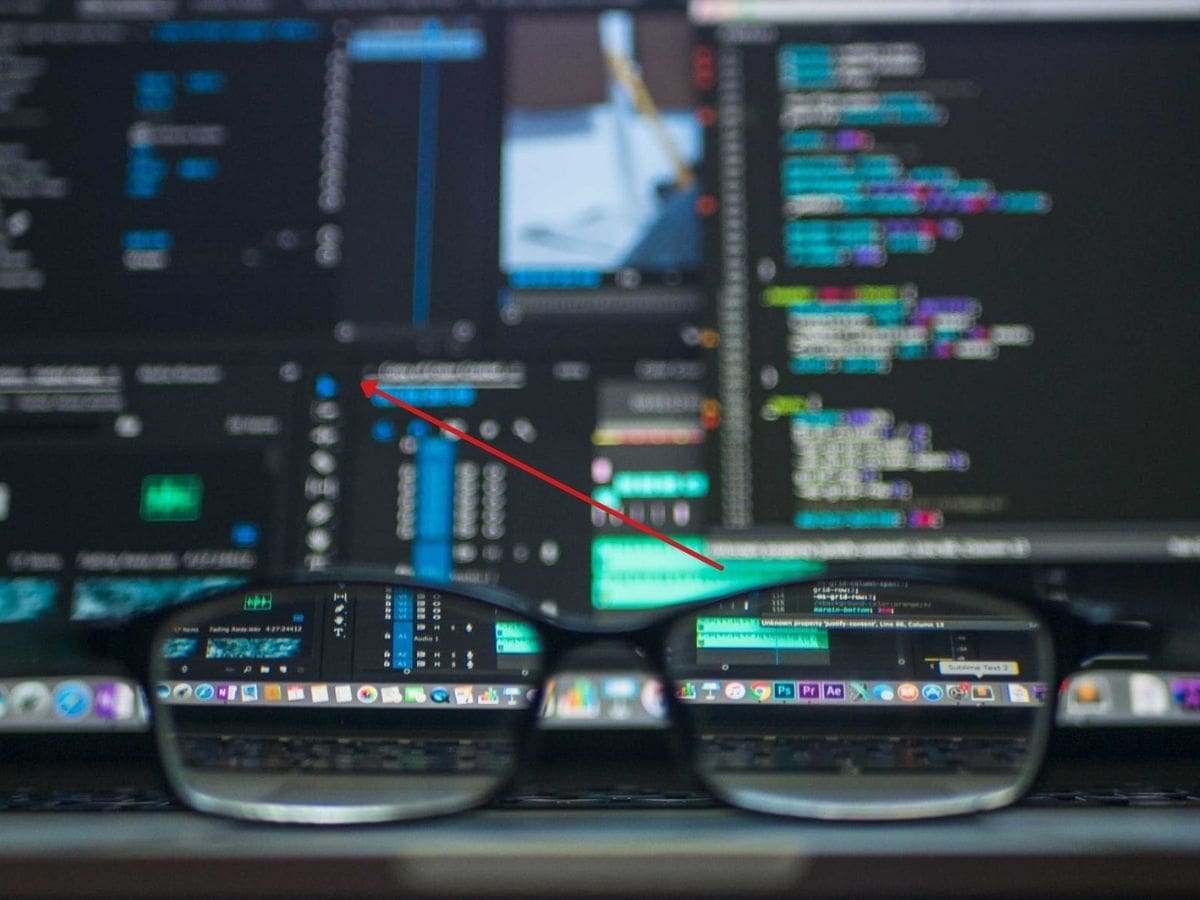 As mentioned earlier, viruses attack in several different ways. This mainly depends on the type of the virus as well. With that said, the IDP. Generic also brings several symptoms to the table. Therefore, if you are confused about whether the virus is real or simply a gimmick, you should be on the lookout for the following cases to stay out of danger.
First of all, if an IDP. Generic virus has entered your computer, you will notice a considerable deteriorated performance. Secondly, your PC will randomly crash while surfing the internet, listening to music, or playing games. In addition to that, random pop-up ads will come up for no reason.
Perhaps the most dangerous part of an IDP. Generic affecting your computer is your emails and passwords being hacked. Nowadays, hackers to steal user identities typically use IDP. Generic. Believe it or not, this virus plays a huge role in helping hackers steal identities across the world, which they use to carry out illegal activities.
IDP.Generic as a False Positive
If you observe that your PC is not suffering from any of the previously mentioned symptoms, then there are high chances that the IDP. Generic detection is a false positive. If you are aware of the false positive concept, it is a situation in which a test indicates wrong results. In other words, sometimes your antivirus might end up detecting something as IDP. Generic, which in reality might not hold any threat.
What if IDP.Generic is a False Positive?
If you come to find out that the IDP.Generic is a false positive, the first thing you need to do is take the file out from the virus vault. Although there are several ways of dealing with the issue, but we are going to discuss the most effective one.
To begin, launch the Avast Antivirus app on your computer. Then, locate the Protection option situated on the left-hand side. Navigate to the Virus Chest. Run the app to locate the virus file and right-click on it. Locate and click on the Restore and add to exclusions option.
Removing IDP.Generic From Your Computer
While IDP. Generic coming out as a false positive is one thing, sometimes it might be a virus in reality. This could be a serious threat to your computer. The only way to deal with the situation is by removing the malware completely. In addition to that, even though IDP. Generic comes out to be a false positive in the majority of cases but that does not call for ignorance. Therefore, you should double-check the virus by updating your antivirus if it isn't.
Ways To Remove IDP.Generic Virus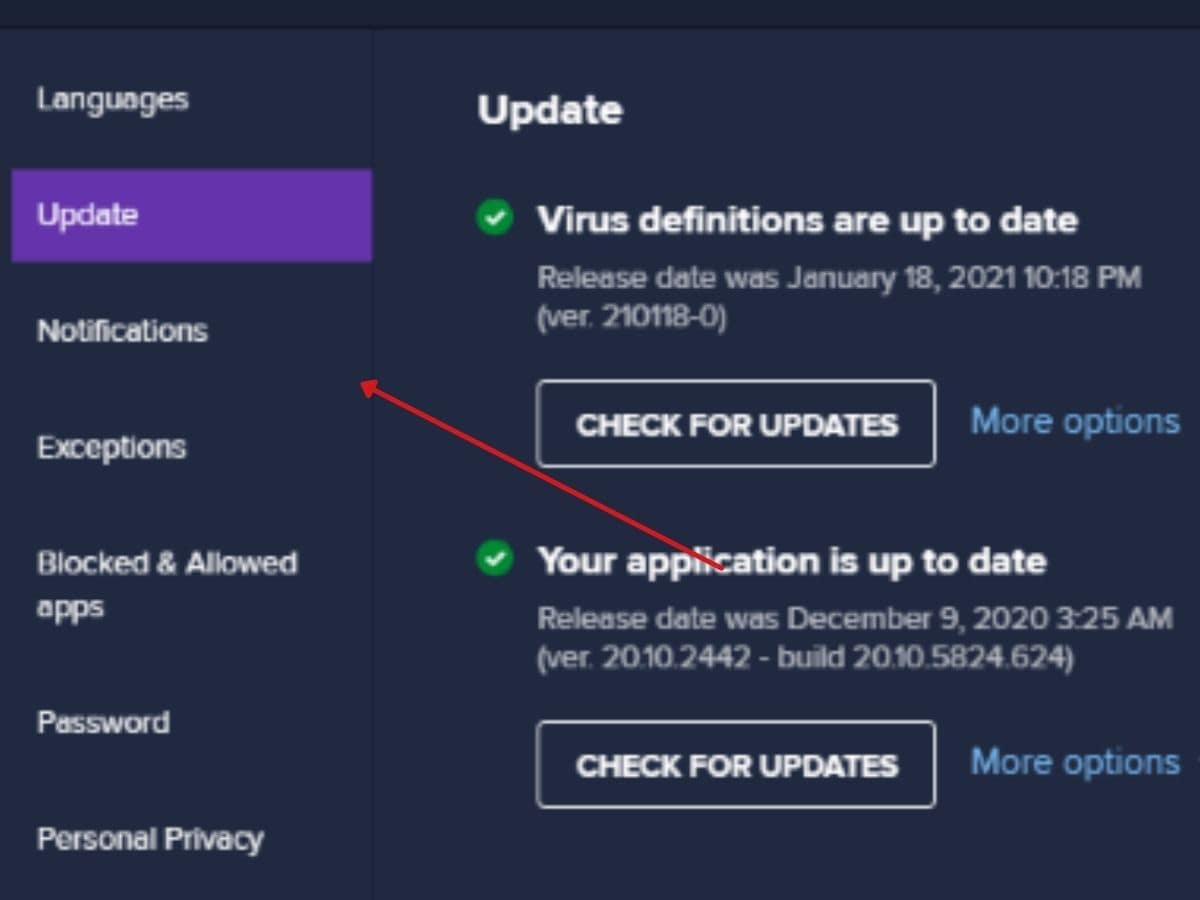 Fix #1: Uninstall Any Recent Malicious Apps
The first method of removing IDP. Generic virus is by uninstalling any malicious recently installed apps. Click on the "Start" icon and visit the "Settings" option. Then, scroll to the "Apps" menu and search the apps you have recently installed. The best way of doing it is by selecting all the programs that tend to be new with the IDP.Generic scene.
Once you have selected the apps individually, uninstall them and restart your PC. Run the antivirus and see if it detects the virus again. If it does, move on to the next fix.
Fix #2: Restoring Windows To The Previous Safer Version
The next step involves restoring the Windows to the previous safer version. To do that, press both the "Windows and I" key to launch the Settings. Then, visit the Update and Security menu. Select the update history link and tap the option to uninstall the updates.
A new page will pop-up and you will need to find the Windows version that does not have an IDP.Generic issue. Since the updates are categorized according to the date and default program, you won't have a problem finding the right version.
Finally, uninstall the update, follow the instructions and restart the PC. Run the antivirus and see if the virus still exists.
Identifying and removing IDP. Generic is not that difficult if you were to follow the tips mentioned above. However, you should be aware of the symptoms as ignorance might lead to personal data theft. Plus, if downloading and installing cracked programs is something you do regularly, then make sure you install a powerful antivirus as well.