Many types of skin need different types of face masks. Some face masks are effective for some skin types/conditions. Regular skin care routines coupled with face masks can help maintain healthy skin.
Many face masks are designed to target specific skin problems, such as dry skin, blocked pores, oily skin, and impurities. The key is to apply them correctly to get the best results.
A face mask needs to be used according to its intended purpose. Here are some examples of the different face masks:
| 1 | Charcoal Masks |
| --- | --- |
| 2 | Korean Masks |
| 3 | Sheet Masks |
| 4 | Sleep Masks |
| 5 | Clay or Mud Masks |
1. Charcoal Masks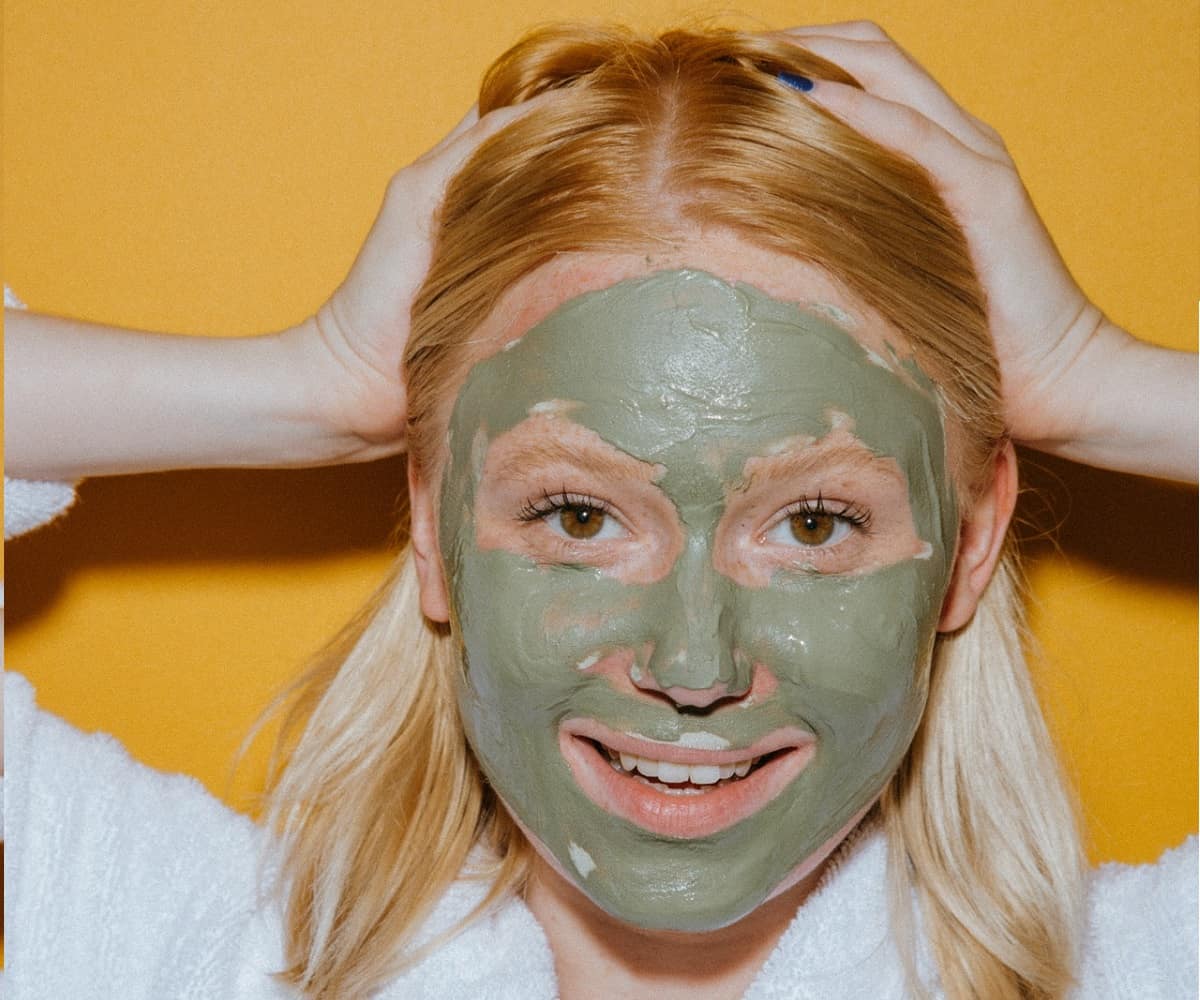 You can use a charcoal mask to get rid of impurities like chemicals, dirt, and bacteria. As a result, it is important not to overuse this type of mask because charcoal can also strip the skin of its natural oils, which aid in hydration.
If you have extremely dry skin, you should apply a charcoal mask only once a month. If you have oily skin, you should apply a charcoal mask once a week.
2.Korean Masks
There are many different purposes for which Korean masks are made. Korean masks are available for a wide range of skin conditions-from young or mature skin to dry or oily skin.
The use of Korean masks depends on the type. Korean masks frequently consist of hydrating masks, applied daily or regularly. The chemical-filled variants should be applied with much more caution.
3.Sheet Masks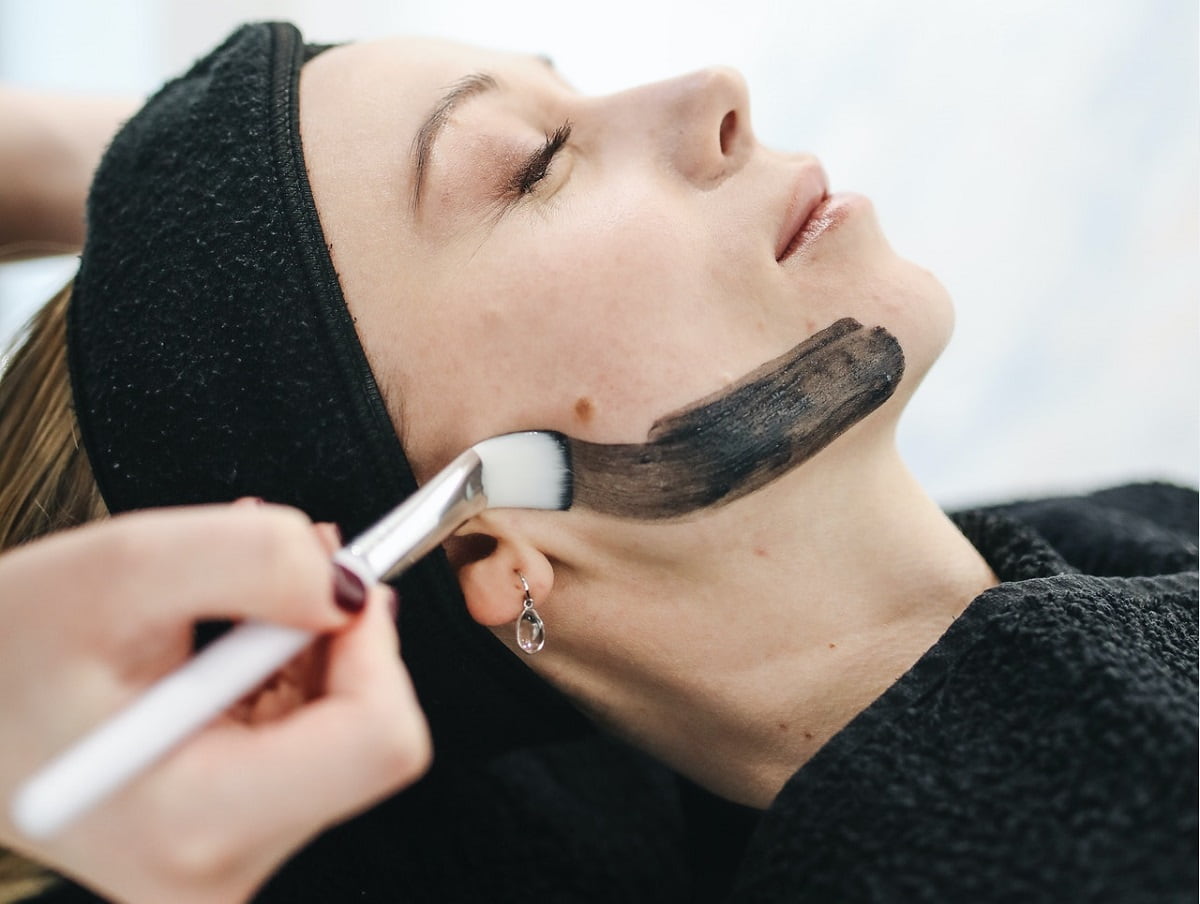 A sheet mask such as a Korean mask typically combines hyaluronic acid, ceramides, and antioxidants, three beneficial skincare components.
Sheet masks can be applied daily, and most of these ingredients are safe to use; however, oily skin requires a couple of days' break between applications. Be careful of masks containing active ingredients, which should only be used once per week to minimize irritation risk.
4.Sleep Masks
A sleeping mask can be used three times a week as a general rule. The rule does not include some cases. For example, a nighttime mask can be applied without applying your evening moisturizer.
Furthermore, lightweight masks are easier to use than heavy occlusive masks. During the drier winter months, you may find yourself needing to wear a sleep mask more often than during the summer months.
5.Clay or Mud Masks
Clay masks absorb excess oil and sebum from pores while cleansing excellent pores. You can use various types of clay masks and mud masks daily if you have an oily skin type, although you may not find that is necessary. If the mask contains harsh ingredients like salicylic acid or benzoyl peroxide, it shouldn't be used so often, maybe once a week.
6.Peel-Off Masks
A lot of masks are removed by washing them with warm water. Unlike peel-off masks, which dry on the skin and then peel off, peel-off masks are designed to remove dead skin cells at the same time. It is recommended to use these masks no more than once a week to create a brighter, fresher look. This could be because the physical pulling motion is quite harsh on the skin and may irritate it, particularly if the skin is sensitive.
Summing-Up
If you want to know how often you should use a face mask, you have to consider three things: how it is made, what kind of skin you have, and how often you use it. You can easily get clear, healthy skin if you use the right face mask at the right frequency when you consider all these factors.
Face masks are an important step that shouldn't be avoided. This includes selecting the right mask for your skin and applying it correctly. It is always important to use masks with active ingredients, such as anti-aging, brightness, or exfoliation masks, with caution.